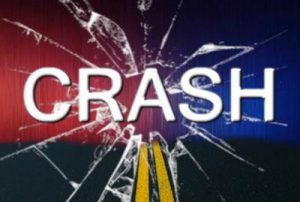 On November 10, 2021just after 1 PM, an single car accident occurred on Route 9 in Berlin on southbound side involving an adult female and 3 children.
44 year old Jaimie Schreier of Middletown, Ct, was driving a 2009 Chrysler Town and Country mini van and lost control of the vehicle which then struck a metal guard rail before running into a concrete bridge support. The vehicle did stop across the left lane and the divider.
There were 2 small children in the van at the time of the accident, ages 3 and 2 that were transported to a medical facility for suspected minor injuries. Schreier was pronounced dead on the scene.
The van was towed from the scene of the accident.
The case remains under investigation with Connecticut State Police. If you were a witness to the accident and have information pertaining to this case, please contact TFC John Wilson at 860-534-1098, or email, john.wilson@ct.gov.