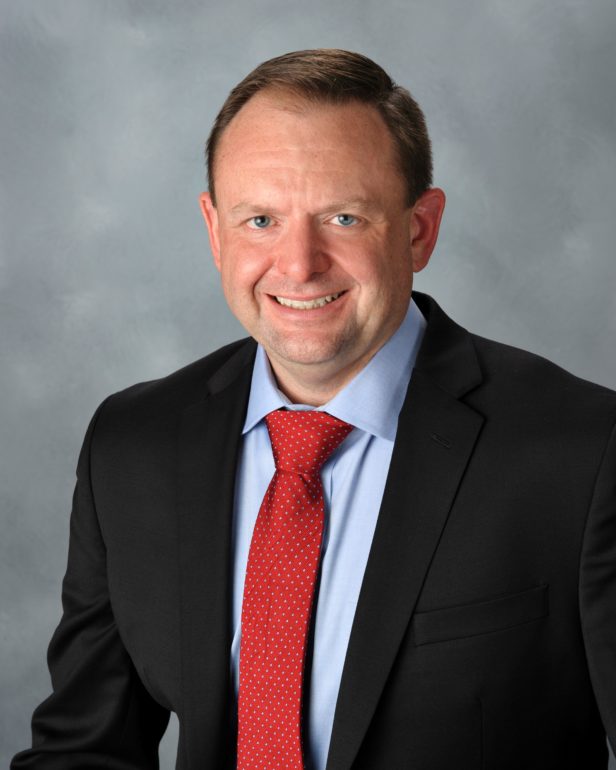 Michael L. Alberts, President and CEO of Jewett City Savings Bank has announced that Mark Light has joined the bank as Vice President, Senior Commercial Loan Officer. In this role, Light will be responsible for the Bank's loan growth with relationship development and portfolio management. A resident of Coventry, CT, Light brings 25 years of experience to Jewett City Savings Bank.
Before joining Jewett City Savings Bank, Light worked as Vice President, Relationship Manager at Centreville Bank. He also spent fourteen years at Savings Institute Bank & Trust Company. Light holds a Bachelor of Science in business administration from Eastern Connecticut State University and a master's degree from the University of Connecticut.
In addition to his service to the banking community, Light serves as Willimantic Renaissance's Treasurer and is a board member of the Quinebaug Valley Community College Foundation.
"We're delighted to welcome Mark to Jewett City Saving Bank. With years of experience in business lending and ongoing commitment to the community, Mark will bring a wealth of knowledge to benefit our commercial customers," said Alberts.