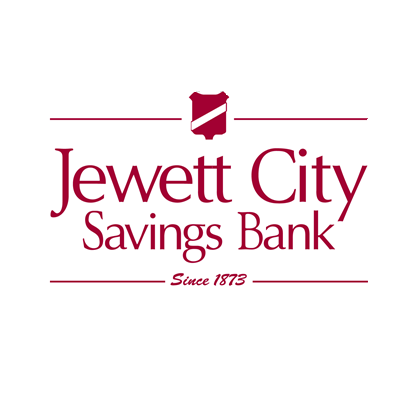 JEWETT CITY, CONNECTICUT, December 13, 2021… Michael Alberts, President of the Jewett City Savings Bank Foundation, has announced that the Bank's charitable foundation has awarded a total of $4,500 in grants to support local libraries.
"The Jewett City Savings Bank Foundation recognizes the important role libraries play when it comes to providing access to educational resources in our communities. We are proud to provide funding that will assist in enhancing the learning experience at local libraries as they work to make our communities stronger," said Alberts.
The Foundation awarded a $2,500 grant to Slater Library in Jewett City to purchase a metal outdoor bench, trash receptacle, and moveable signs to enhance outdoor programs and curbside service.  Slater Library also received a $1,000 grant for annual support. Additionally, the Foundation awarded a grant of $1,000 to Aldrich Free Public Library in Moosup to help update the office portion of the library.
Since 2004, the Jewett City Savings Bank Foundation has donated more than $1,000,000 in grants. During this most recent round of funding, the Foundation awarded 64 grants, totaling $70,045, to 52 organizations.
Jewett City Savings Bank is a mutual savings bank operating full-service offices in Jewett City, Brooklyn, Dayville, Pawcatuck, Plainfield, Preston, and Putnam with online banking services at JCSBank.com.
Established in 1873, the Bank was voted Best Bank in Eastern Connecticut by readers of The Bulletin in 2020 & 2021, the Best Bank by readers of The Sun in 2020 & 2021, and the Best Community Bank in Connecticut by readers of The Commercial Record every year since 2014.