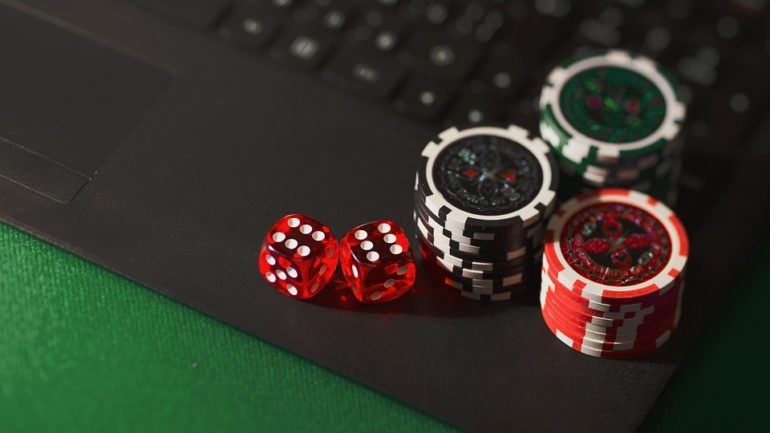 Across the United States, attitudes towards iGaming are changing.
The iGaming industry is that of online casinos, poker and the like. It's a heavily regulated industry that has seen dramatic change and will continue to do so. You may not know that here in Connecticut we're one of just two states stood on the cusp of the evolving market.
Some states do not allow casinos of any description, but a more liberal attitude towards such matters has existed here for a while; we have Foxwoods Resort Casino in Ledyard and Mohegan Sun in Uncasville for those wishing to partake in games. In addition, the East Windsor Casino proposal, was recently shelved to focus on another important industry; iGaming.
"Connecticut is on cusp of providing a modern, technologically advanced gaming experience for our residents, which will be competitive with our neighboring states," Gov. Ned Lamont said in a written statement. It was also claimed that the abandonment of the new casino would "modernize gaming options available to state residents, including allowing for sports wagering and online gaming."
Sports wagers and online poker have slowly been creeping into state legislatures across the US. There are currently five US states with legal online poker, but seven have provisions for such. Two states have the legal structure in place but have not yet attracted a developer, and one of those states is Connecticut. The other, for reference, is West Virginia.
Why are we one of the states allowing legal online poker but currently not able to offer it to residents? The answer is simple; the market simply isn't big enough. Connecticut has around 3.7m residents, which doesn't provide a strong enough customer base for operations. Illinois, the next state expected to allow online poker, has 12.5m, a far more attractive customer base. Until a neighboring state, such as Massachusetts, engages with online poker, providers are unlikely to go all-in on such a small market. Some current online poker markets have agreements to compact their offering in smaller states. An agreement allows New Jersey, Nevada, and Delaware to combine their player pools together, which means Connecticut residents may still have hope for the future.
That doesn't mean the iGaming industry is dead in the water here, far from it. In October, iGaming launched statewide, bringing more than 130 digitalized games and sportsbook to the state's 2.4m adult residents. "This is an exciting moment for our state and our tribal partners," Gov. Lamont said. "Connecticut has proven to be a leader when it comes to the gaming economy going back decades, and that legacy will continue with the launch of these new online options for all eligible residents."
The benefits that a state can enjoy from the iGaming market are certainly worth mentioning. New Jersey, one of the few states to offer online poker and other iGaming provision such as sports wagers, is proof of the lucrative benefits. They were the first state to handle $1bn of wagers in a single month, and taxes from the wider iGaming industry topped $45.8m in October. Year to date, the state has collected $396.8m in iGaming related tax revenue.
Food for thought as iGaming continues to roll out across Connecticut.