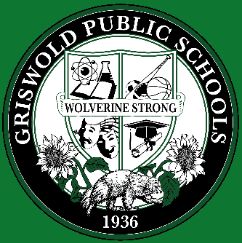 Following up on a story that broke on Thursday where Griswold Public Schools announced that the High School would be reverting back to all distance learning as of Friday, January 8, now the entire campus will be moving to full distance learning immediately.
A letter went out to parents on Thursday also stating there was a positive case at Griswold Elementary School but they were going to stay with hybrid learning… until today where Superintendent Sean McKenna sent out an additional  communication announcing that the entire GPS Campus will revert to distance learning starting on Monday, January 11, 2021 with a target return to the hybrid model on January 19, 2021.
McKenna cited they are monitoring COVID-19 test results as well as staffing challenges as the reasons for the change.
McKenna also said that he would communicate with parents next week on the target return to hybrid learning.