There will a special meeting of the Board of Finance in Griswold on Tuesday, February 9th.  The meeting will start at 7:00 PM and be held at the Griswold Middle School.
The meeting is being held to discuss the potential cost overruns with the Griswold Senior Center that is currently under construction on Taylor Hill.
Although the meeting is going to be held in a public location, there are many people that need to be in attendance that will be taking up a majority of the space that is allowed since the capacity right now is only 25 during to current COVID-19 restrictions.  The meeting will be available virtually on ZOOM yet the virtual meeting information has yet to be announced.  The meeting agenda hasn't been published to the town's website either as of this writing.   Below is the agenda as listed on the town website.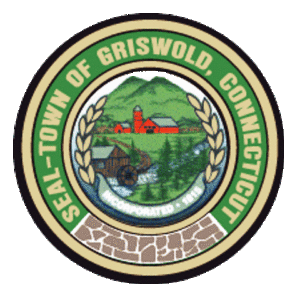 1. Roll Call/Call to Order
2. New Business
a. Discussion and possible action on potential cost overruns for the new senior
center construction project.
3. Adjournment
Submitted on behalf of the Board of Finance
Scott Davis – Chairman
The meeting is being held live in the GMS gym with social distancing protocols in
place. Due to COVID-19 capacity restrictions, the Board of Finance is respectfully
asking residents to attend the meeting virtually via Zoom.
Residents that want to listen to the meeting are invited to sign in with Zoom using the
following link:
https://us04web.zoom.us/j/75612555959?pwd=dWRjRVFQVnFwemxVYk1XS2dwNn
daQT09
Meeting ID: 756 1255 5959
Password: yL00Hp