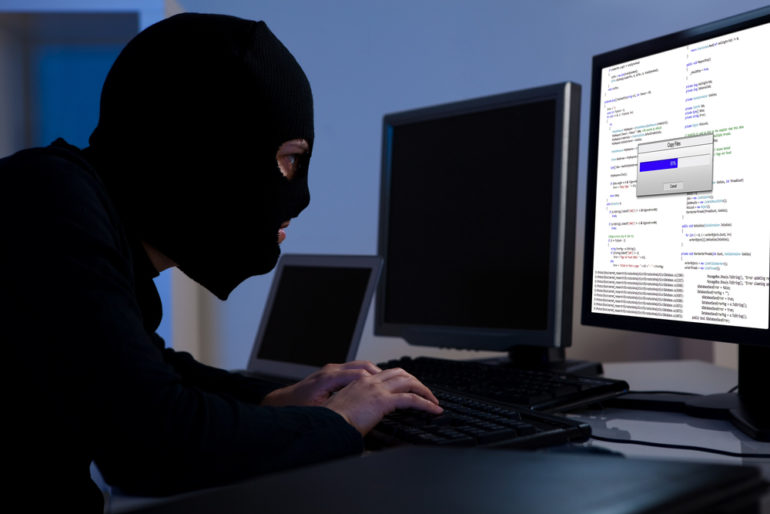 BERLIN, Conn. (November 23, 2021) – With winter months and the holidays right around the corner, Eversource and the Better Business Bureau (BBB) are teaming up to urge New Englanders to be aware of scammers. Due to a spike in COVID-19-related scams, the colder weather and increased demand for energy nationwide, Eversource and the BBB expect to see a rise in utility scams in the coming weeks. Sophisticated

scammers are always working to find unique schemes to take advantage of, so it's vital residents and businesses know how to spot tell-tale signs of a scam before falling victim.

"These scammers – often sounding legitimate and quite convincing – may threaten to shut off electric service immediately unless instant payment is made, sometimes with a prepaid debit card, which should be a red flag," said Eversource Executive Vice President, Customer Experience and Energy Strategy Penni Conner. "Scammers are constantly changing their tactics to take advantage of unsuspecting customers and prey on people when they feel most vulnerable, like during the holidays. That's why we're warning customers to beware – if they get a call or text and something doesn't seem right – don't panic and don't pay and remember – we will never threaten to disconnect service or demand instant payment over the phone."

Another tactic being used is the overpayment scam, when scammers call claiming that the person overpaid their utility bill and request their personal bank account or credit card information to give a refund. Also, due to the popularity of smartphone use, "phishing" or "smishing" scams are increasingly common – when a person receives a text message requesting personal information from scammers pretending to be from a reputable company.

"A common tactic scammers use is creating fear and panic to trick utility customers into making a hasty payment, or providing sensitive personal information," said Better Business Bureau Vice President, Marketing, Communications & Community Relations for Connecticut Jackie MacKnight. "Impostors will typically contact customers with a telephone call claiming to be a representative from the utility company. Often, they will claim payment is overdue and that the utility will shut off power within the hour if the bill is not paid immediately. We want to make sure consumers know how to spot the red flags of utility scams so that they can protect themselves if they're targeted.

Customers should never give out their personal information or utility account information, unless they have initiated the call and know the identity of the company they are speaking with. If you receive a suspicious call, hang up and call your utility back directly."

Tips to help avoid becoming a victim:

·     Eversource representatives never demand instant payment over the phone, don't require the use of pre-paid debit cards (such as Green Dot MoneyPak, Vanilla or Reloadit prepaid cards) and never request customers meet at a payment center, such as a Walmart or Big Y grocery store to make the payment.

·     Never provide personal financial or account information to any unsolicited person on the phone, at the door or online, even if they seem legitimate.

·     Customers who are scheduled for disconnection due to nonpayment receive written notice that includes information on how to maintain their service.

·     Customers can verify they are speaking with an Eversource representative by asking for some basic information about their account – like the name on the account, the account address, and the exact past due balance.

Eversource urges anyone who has doubts about the legitimacy of a call, visit or an offer, to contact the company directly at 1-800-286-2000. For more information on how to protect personal information and avoid being a victim of utility scams visit Eversource.com.