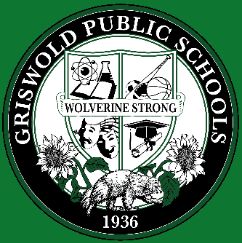 This is a list of the Griswold Board of Education REGULAR meetings for school year 2021-2022.  Special BOE Meetings are not part of this list.  Please monitor  SNSN NEWS for additional information as it comes up.
BOE Meetings Calendar
The Griswold Public Schools Board of Education (BOE) meetings are held twice per month throughout the year. Meetings will be located in the Middle School, with the specific location to be determined based on space needs and public health guidance.
Meetings will take place on the second and fourth Mondays of each month. In some cases, BOE meetings will take place on a Tuesday, when the Monday is a holiday.
https://www.snsnonline.com/shop/custom-ghs-t-shirt/
The 2021-22 meetings take place on:
Monday, July 12, 2021
Monday, July 26, 2021
Monday, August 9, 2021
Monday, August 16, 2021
Monday, September 13, 2021
Monday, September 27, 2021
Tuesday, October 12, 2021
Monday, October 25, 2021
Monday, November 8, 2021
Monday, November 22, 2021
Monday, December 13, 2021
Monday, January 10, 2022
Monday, January 24, 2022
Monday, February 14, 2022
Monday, February 28, 2022 – Public Hearing
Monday, March 14, 2022
Monday, March 28, 2022
Monday, April 11, 2022
Monday, April 25, 2022
Monday, May 9, 2022
Monday, May 23, 2022
Monday, June 13, 2022
Monday, June 27, 2022