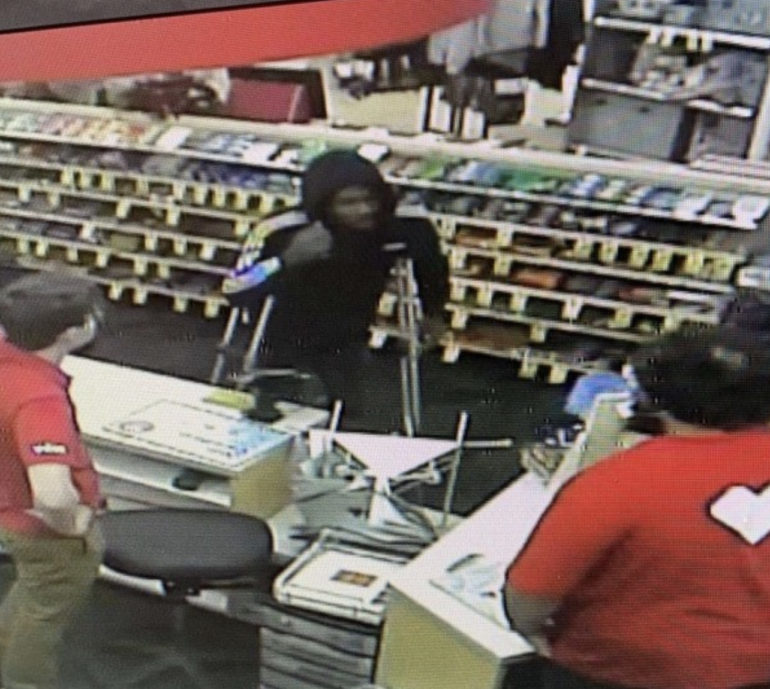 On December 20, 2021 at approximately 9:00 P.M, members of the Plainfield Police Department were dispatched to CVS Pharmacy located at 10 Lathrop Road in Plainfield, Connecticut for the report of an individual purchasing numerous visa gift cards with counterfeit $20 bills.
It was determined that $800 worth of visa gift cards were purchased by the individual. The male was described to be a black male, approximately 6' tall, with a beard and using crutches. The male is believed to be using counterfeit money in the photo above.
Anyone with further information is asked to contact Officer Sutcliffe at the Plainfield Police Department at (860)564-0804 or through the anonymous tip line (860)564-7065.