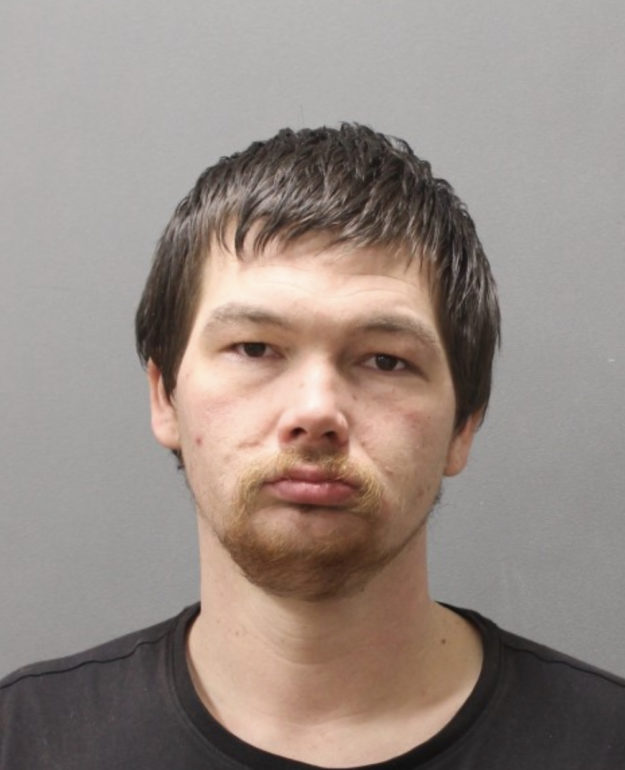 On February 14, 2022 at approximately 11:26 AM, members of the Plainfield Police Department arrested 30 year old Scott Bourgeois of Wauregan,  following a motor vehicle stop on Putnam Road in the Central Village section of Plainfield.
Upon conducting the motor vehicle stop, Officers became suspicious that the front seat passenger, Bourgeois, was in possession of narcotics. Upon conducting an investigation, Bourgeois was found to be in possession of a plastic baggie containing crack cocaine along with multiple glass smoking pipes.
Bourgeois was placed under arrest and later transported back to the Plainfield Police Department where he was charged with Possession of Narcotics and Possession of Drug Paraphernalia. Bourgeois was subsequently released on Bond and is scheduled to appear at the Danielson Superior Court, on March 7, 2022.