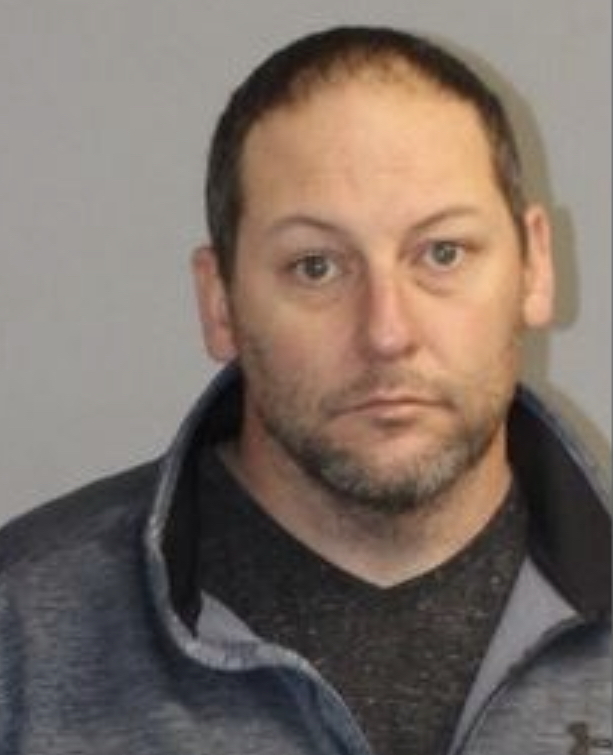 Following an investigation conducted by the Connecticut Department of Consumer Protection, an arrest warrant was issued for 40 year old Brian Roy.
On Monday, January 24, 2022, at approximately 8:00 AM, Brian Roy turned himself in at Connecticut State Police Troop D, in Danielson, where he was taken into custody and processed on the following charge:
Failure to Refund Payment for a Home Improvement Within 10 Days of a Written Request.
Roy was processed without incident, held on a court issued $10,000.00 bond and subsequently transported to the Danielson Superior Court for a same-day arraignment.
Additional charges against Brian Roy are anticipated.