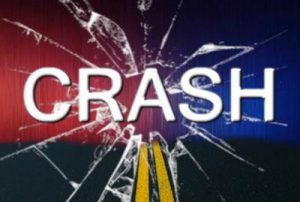 On 12/10/2021 at about 6:00 a.m., members of the Plainfield Police Department, Plainfield Fire Department and American Legion Ambulance responded to the intersection of Norwich Road and Butts Bridge Road for a crash involving a tractor-trailer and a truck.
Upon arrival the truck, a Ford F150 was found to be partially under the trailer of the other vehicle. The investigation showed that the tractor-trailer was turning from Butts Bridge Road onto Norwich Road to travel north while the Ford F150 was traveling south on Norwich Road when the truck collided with the trailer.
The operator of the truck, 43 year old Lannie Patton of Plainfield, Connecticut was extricated from the truck and transported to Backus Hospital in Norwich, Connecticut for further treatment. The operator of the tractor-trailer, 45 year old Willis Nunez of New York refused treatment at the scene.
The crash remains under investigation.