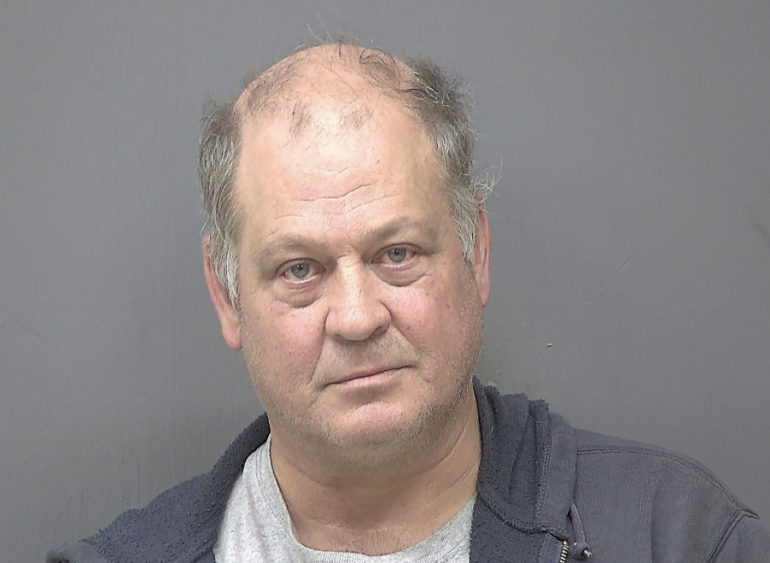 On January 3rd, 2021 at approximately 6:46 p.m., Officers the Norwich Police Department were dispatched to 76 Newton Street, Norwich CT, for a Domestic Violence complaint.  It was later learned a domestic incident took place at 245 Dunham Street, Norwich CT.  The victim was transported to William Backus Hospital for head injuries.
After an extensive investigation, conducted by lead Detective Peter Karasuk, an arrest warrant for the accused was applied for and subsequently granted.  The accused was located at his residence today, whereby the warrant was served.
Accused Arrested: Michael Gervais W/M (12-29-63) of 245 Dunham Street Norwich Ct 06360
Charge: Manslaughter in the second Degree
The accused was issued a $150,000 court set bond.  His first court date will be 9-23-21 at Norwich Superior court.
If anyone has further information in regard to the above, please contact lead investigating Detective Peter Karasuk at 860-886-5561- Ext.3155.