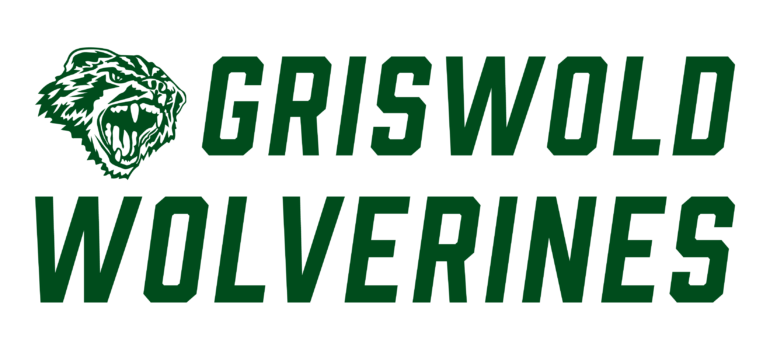 The lady wolverines have been a "streaky" team all season when it comes to wins and losses.  In the middle of the campaign, Griswold went on a 4 game losing streak just after winning 4 out of 5 (12/18 – 1/8).  Then, to finish off the regular season, Griswold went on another streak winning 6 of 7 regular season games,  starting with a win at St. Bernards, 44-35.   They also had wins against, Woodstock Academy, Montville, Lyman Memorial, and Parish Hill in that stretch.
Then, there's Stonington.  Stonington beat Griswold twice in the 2021-2022 season and they had to oppose them one more time in the opening round of the ECC DIV II Tournament.  The Griswold girls lost for the 3rd time, 53-27, with Stonington stifling Griswold with their defense.
It's time to start another streak!  What a better time to do that than the CIAC State Tournament.
The tournament brackets were released today, and Griswold ended up with a #15 seed.  The Lady Plainfield Panthers actually ended up with a #17 seed and they hold 2 regular season victories against the Wolverines.  Plainfield will face #16 Watertown and Griswold draws #18 Platt Tech.  Round 1 starts on March 1.
The road doesn't get any easier for Griswold is they get past Platt.  They then get the #2 seed Bacon Academy who went 18-2 during the regular season.  Plainfield would get #1 Holy Cross.
SNSN will have continuous updates from the State tourney as well as the upcoming Boys ECC and State Tournaments.