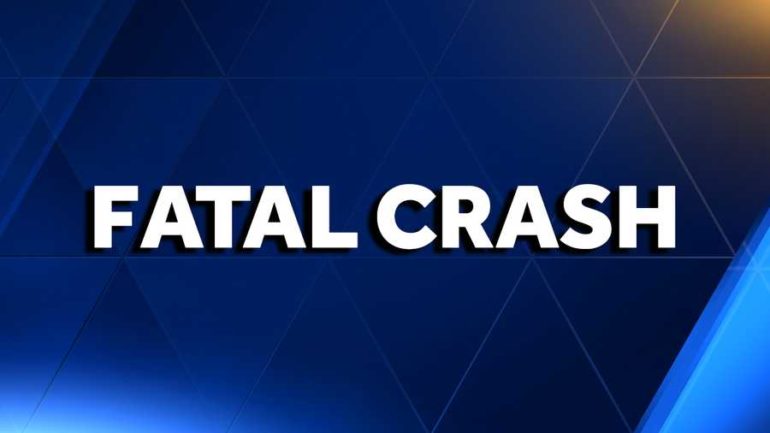 On Sunday, May 29, 2022, a 2009 Nissan Altima driven by 22 year old Luis Fernando Garduno Cidals of Westbrook,
was traveling in the left lane of two, southbound on I-95 south between exits 60-59, in Guilford.
Vehicle 2 was a 2012  Chevrolet Colorado driven by 76 year old Johnny Burkhardt of Norwalk traveling in the left lane of two, but going the wrong direction on I-95 south,  between exits 60-59, also in the Town of Guilford.
Both cars collided into each other head on and came to rest in the left travel lane of the highway.
Both drivers succumbed to their injuries they sustained as well as 2 passengers in the Chevrolet were pronounced deceased on scene. Vehicle #1 and Vehicle #2 were towed from the scene.
This incident remains active and is currently under investigation. Any witnesses to the collision of the motor vehicles are asked to contact Trooper Querfeld #682 at Troop F, 860-399-2100.