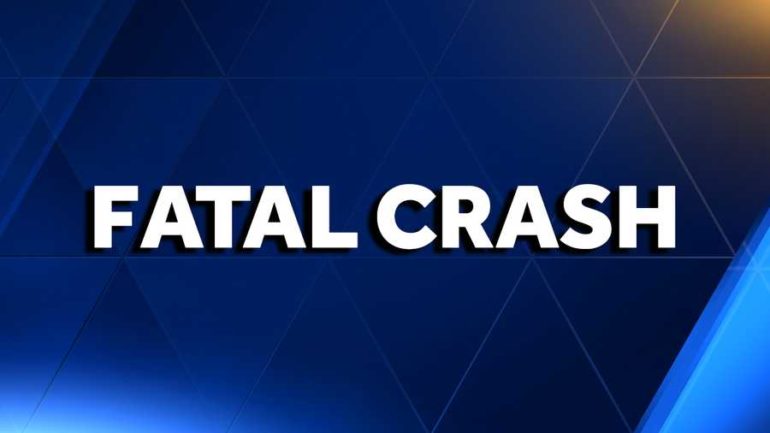 On January 5, 2022 at approximately 6:29 AM, 57 year old Peter Burns of Sterling, was driving a Ford Conventional LT truck which was owned by Bellavance and Roy LLC of Sterling.
Burns was traveling southbound on I-395 in Plainfield less than a mile north of exit 29. Burns lost control of the truck and it veered off the left shoulder hitting a speed limit sign, then crossed the highway, colliding with a wire guardrail on the right shoulder and continued down an embankment where he struck several trees.
Peter Burns was pronounced dead on scene and remains under investigation with Connecticut State Police.