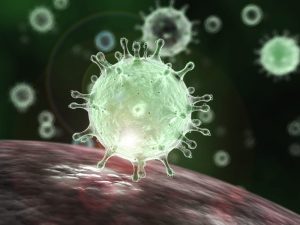 The latest COVID-19 numbers were published with weekend numbers on Monday, and Connecticut saw another jump in hospitalizations once again with 21 new cases.  However, eastern Connecticut's numbers were not affected by the weekend surge.
Going into the weekend on Friday, New London county listed 25 residents in the hospital due to COVID-19 and Windham County with 4 hospitalizations.  Those numbers did not jump through the weekend and have remained the same.  Fairfield County had the largest spike over the weekend with 7 new cases in the hospital.
Testing over the weekend shows 1.37% of people testing positive for the virus (1066) with 77,261 test results reported.
***All COVID 19 posts that offer updates and news regarding the virus, does NOT require a membership at any time***