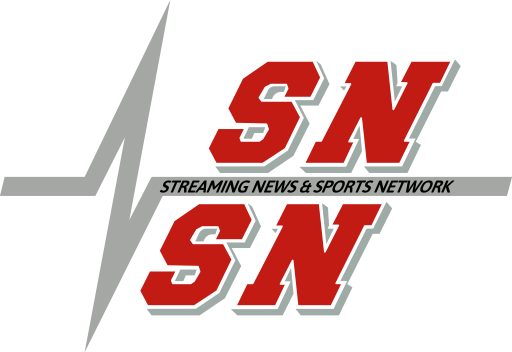 SNSN is back for it's 7th year of Wolverine High School Basketball coverage!  You can view the games either on Youtube or other SNSN social media.  Join the broadcast team of Mike Minarsky and Kevin "The Merch" Merchant for all the play by play!
To watch on YouTube, we ask you to please subscribe to the SNSN Radio YouTube Channel and click the "bell" to be notified of upcoming broadcasts and special events!
You can subscribe by clicking here.
2021-2022 Griswold Wolverines Boys Basketball Broadcast Schedule
12/18  @ Killingly – 7:00 PM
12/30 @ Berlin – 3:45 PM
01/07 @Stonington – 7:00 PM
01/11  @East Lyme – 7:00 PM
01/18  @Bacon Academy – 7:00 PM
01/22  @Plainfield – 12:30 PM
01/25  @Montville – 7:00 PM
02/04  @Windham 7:00 PM
02/08  @Wheeler – 7:00 PM
02/21  @The Woodstock Academy – 7:00 PM
(Broadcast Schedule is subject to change)