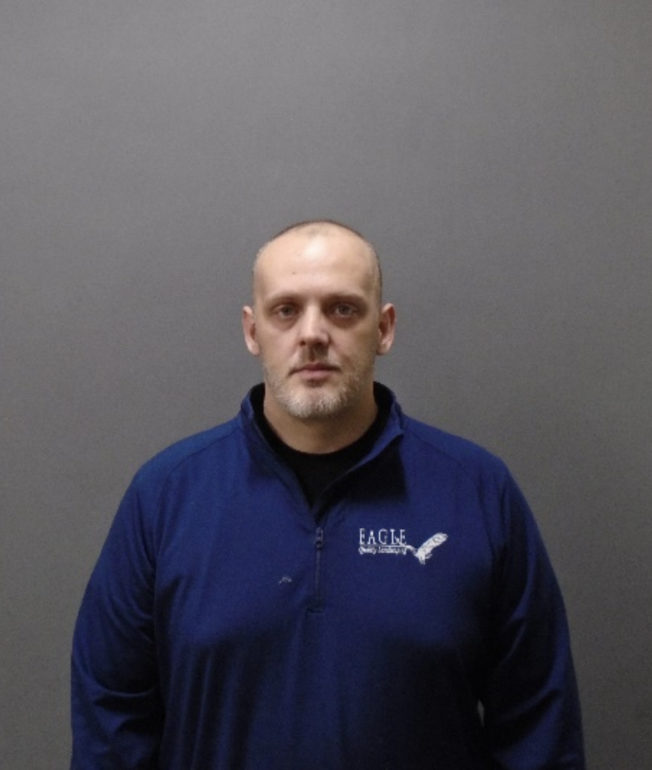 On January 31, 2022 at approximately 8:50 P.M., members of the Plainfield Police Department arrested 33 year old Matthew Depatsy,  of Moosup.   Depatsy had an active and valid court issued warrant for Violation of Probation based off an Escape from Custody charge out of Middletown, CT.
Officers conducted a wanted person check for Depatsy at his mother's residence. After a detailed search of the residence he was found to be hiding behind a piece of dry wall.
Depatsy was taken into custody and transported to the Plainfield Police Department where he was charged with Violation of Probation. He is currently being held at the Plainfield Police Department on a court set $25,000.00 bond pending his arraignment at the Danielson Superior Court, on February 1, 2022.