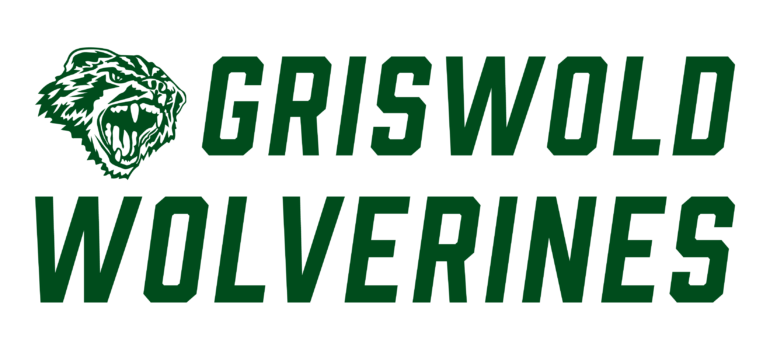 The lady Wolverines basketball team needed one more win to qualify for ECC postseason play, and they needed to beat Putnam to get there.
Griswold had already defeated the lady Clippers twice this year, 44-26, in Putnam on January 8th and at home on, 40-14, on January 25th.
Tonight wasn't any different than the last 2 contests as Griswold defeated the Clippers at home decisively, 50-22.
Lindsey Van Lanen was the high scorer for Griswold with 12 points while Hailey Eliasson added 7.  Kiera Neilson had 8 points and 5 rebounds off the bench for Griswold.
The Wolverines now have a record of 11-8 on the season and have already qualified for state tournament play.  There is one more regular season game which will take place on Friday against the Lady Eagles of Ellis Tech.