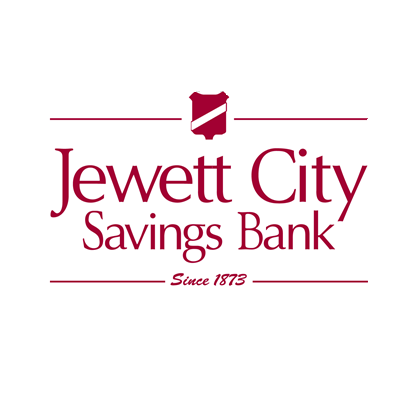 JEWETT CITY, CONNECTICUT, January 10, 2022… The Jewett City Savings Bank Foundation has awarded $12,500 in grants to nine local organizations dedicated to healthcare and social services. The grants were announced by Michael Alberts, President of Jewett City Savings Bank Foundation.
"The Foundation is committed to providing support to the local healthcare and social services organizations that work hard to provide services to the residents in our region. We are proud to help them maintain their missions of supporting the health and well-being of all in our communities," said Alberts.
The Foundation awarded two grants, totaling $6,000, to local healthcare organizations. United Community & Family Services received a $5,000 grant which will go towards the pledged support for the Griswold Health Center capital campaign. The second recipient, Day Kimball Hospital, received a $1,000 grant towards their annual appeal.
Grants totaling $6,500 were allocated for seven local social services organizations, with six receiving $1,000 grants. The grant to Jolly John's Keep You Truckin' Fund will help provide financial relief to cancer patients and their families, and the Town of Plainfield Recreation Department grant will support the Veteran's Coffeehouse and emergency fund. A grant was also awarded to Thames Valley Council for Community Action (TVCCA) to help fund their Senior Nutrition Program.
The Foundation awarded a grant to Thompson Ecumenical Empowerment Group (TEEG) to purchase laptop computers to replace current aged equipment. Northeast Placement Services received a grant to purchase sensory equipment for the day program clients who are affected by autism. Westcott Wilcox Elderly Residential Housing Inc. will be using the grant funds to upgrade the common living area.
In addition, a $500 grant was awarded to Griswold PRIDE so they can purchase locking storage containers for marijuana cannabis products to prevent accidental ingestion and overdose.
This year the Foundation awarded 64 grants totaling over $70,000. The Foundation has provided over $1,000,000 in support to local organizations since the first grants were awarded in 2004. The Jewett City Savings Bank Foundation was established by Jewett City Savings Bank to reinforce, encourage and support the Bank's ongoing commitment to the well-being of the communities it serves.
Jewett City Savings Bank is a mutual savings bank operating full-service offices in Jewett City, Brooklyn, Dayville, Pawcatuck, Plainfield, Preston, and Putnam with online banking services at JCSBank.com.
Established in 1873, the Bank was voted Best Bank in Eastern Connecticut by readers of The Bulletin in 2020 & 2021, the Best Bank by readers of The Sun in 2020 & 2021, and the Best Community Bank in Connecticut by readers of The Commercial Record every year since 2014.