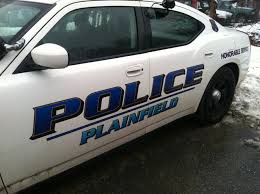 The Plainfield Police Department has received numerous calls over a viral Snapchat message regarding a shooting taking place tomorrow at "phhs." Members of the Plainfield Police Department are working with multiple law enforcement partners to include other states to determine the origin of this message.
There has been no credible threat made directly to any school within the Town of Plainfield. Regardless, members of the Plainfield Police Department are on a heightened alert and will have officers present at our schools to ensure the safety of our students and staff.
In the meantime, we ask that you do not share the message and forward any additional information you may have directly to Plainfield Police Department. (860)-564-0804.